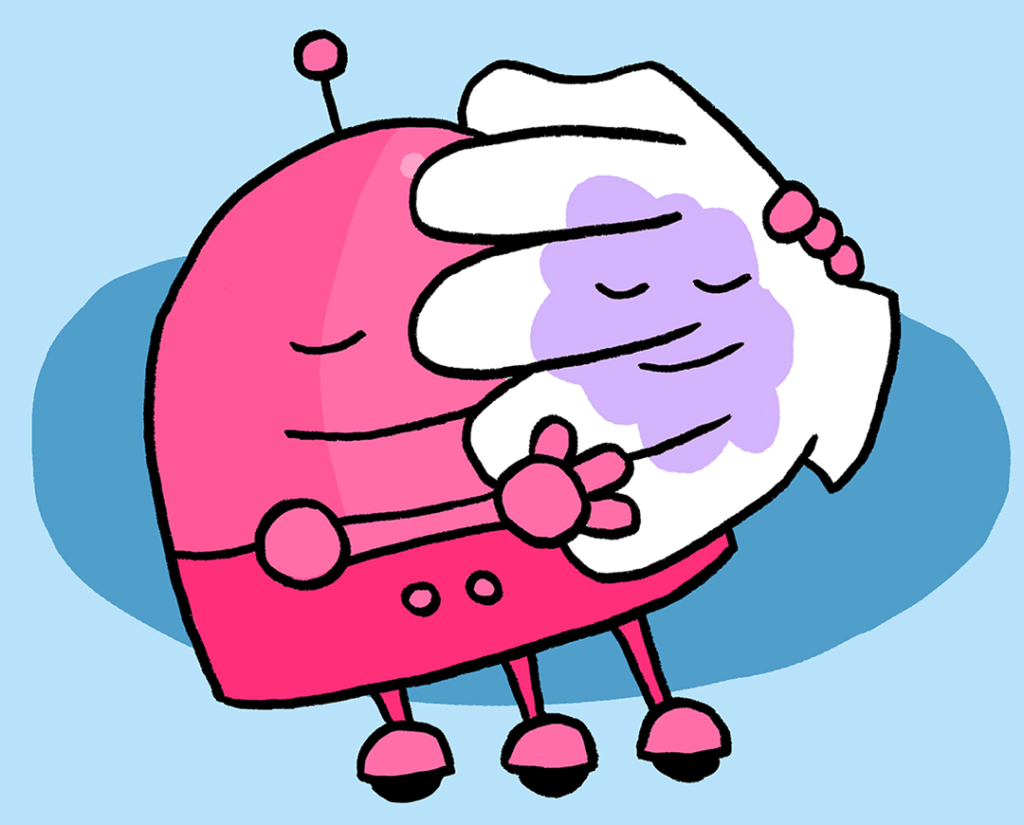 Kirkus has reviewed Robot the Robot for their upcoming July issue, and it's live on their website now!
A book that is as helpful as its protagonist. Robot learns how to get in touch with their own feelings and finds ways to help a lonely newcomer, a hungry extraterrestrial pet, and a pair of grown-ups with rigid views on binary gender roles.
Awwwww, thanks Kirkus! You can read their entire review here.
Robot the Robot is here to help is my first book for young readers, and it comes out on August 26. You can preorder it if you want!